Jet Stream® MAX is your trusted home insulation solution. Enjoy the benefits of a warmer home in winter and a cooler living space in summer. All the while reducing your power bill and creating a healthy home environment.
Jet Stream® MAX has been used in North America and Europe for many years and is the trusted insulation solution for ceilings, walls and floors.
Jet Stream® MAX is a super high performance, unbonded, non-combustible glasswool designed with optimal thermal properties and excellent coverage and blowing characteristics. It can be installed in both new build and existing properties to provide thermal and acoustic performance. Jet Stream MAX completely fills gaps, voids and hard to reach areas around pipes, electrical wires and fixtures.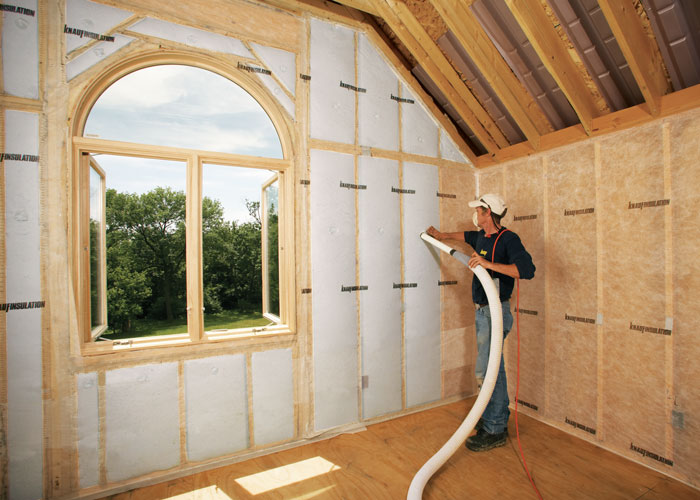 Just look at the features Jet Stream® MAX offers:
•  Excellent thermal performance
•  Excellent Acoustic performance
•  Save on energy bills
•  Helps to create a comfortable and healthy home
•  Non-combustible
•  Trusted insulation solution
•  Suitable for new and existing buildings
•  Quick and clean to install
•  Ideal for large cavities

Jet Stream® MAX is CodeMark™ certified. CodeMark™ is the highest level of compliance a building product can have and is compliant with both Australian and New Zealand Building Codes.
Application
Take a look at the variety of applications where Jet Stream® MAX is used
Jet Stream® MAX can be installed into the following applications:

*External Walls: Application includes new build walls only