For fast, easy installation of Jet Stream® MAX or Supafil® CarbonPlus we provide a 100% confidence guarantee in the quality of workmanship our Approved Installers provide.
We want the installation experience of your new blow-in glasswool insulation to be as rewarding as the benefits the products themselves provide to your home and family.
All of installers are Approved and Qualified by the world leaders in engineered blow-in glasswool insulation.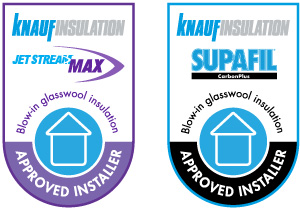 Installing Jet Stream MAX
See how quick and clean it is to install Jet Stream MAX