When it comes to adding insulation to your home, our Snug & Sound Approved Installers can help show you all the benefits of our high performance, non-combustible glasswool insulation.
Imagine living in a peaceful home or having a cooler home in summer and a warmer home in winter, and seeing a decrease in your energy bills. Here are just a few reasons residents are making the switch to blow-in insulation.
Jet Stream® MAX
Jet Stream® MAX is your trusted home insulation solution. Enjoy the benefits of a warmer home in winter and a cooler living space in summer. All the while reducing your energy bills and creating a healthy environment for your family.
Jet Stream® MAX has been used in North America and Europe for many years and is the trusted insulation solution for ceilings.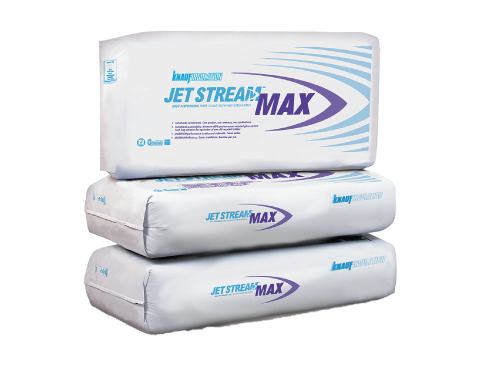 Supafil® CarbonPlus
Supafil® CarbonPlus is your tried & tested home insulation solution specifically designed for installation into existing double brick masonry cavities. It is a premium non-combustible glass mineral wool product which conveniently requires no mixing on site. It increases the energy efficiency in older homes for which it is impossible to install batts.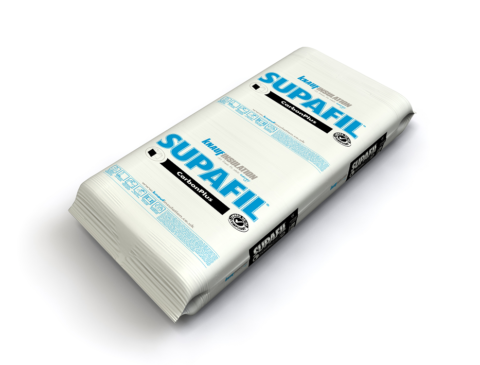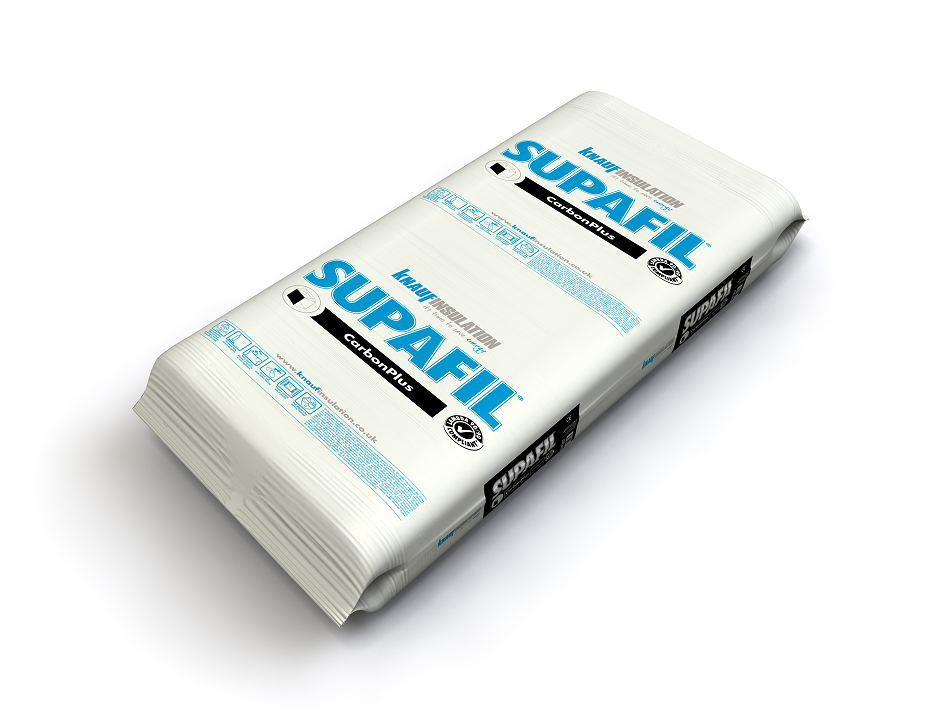 Want to improve the comfort of your home?
One of the biggest benefits of blow-in glasswool insulation compared to other insulants is that it is much more efficient. With improvement to overall temperature and comfort of your home as well as superior acoustic performance there is much to gain with blow-in glasswool insulation. Typically, the average house can lose or gain up to 30% heat energy through an uninsulated roof, and that amounts to high energy bills.
Safer alternative to protecting your home
When you speak with one of our Snug & Sound Approved Installers, they will gladly explain to you how this is a safer alternative to other traditional insulation products. For one thing, the insulation is glasswool, made using recycled glass which means it has inherent fire performance, in the event of a fire, the insulation will not burn.
Quick and easy installation process
When you make the choice to go with blow-in glasswool insulation, Snug & Sound Approved Installers can quickly and easily complete the entire process throughout your home. Not only is the blow-in insulation process faster, the material can easily get into every crack and crevice where a traditional roll of insulation can not, creating a stronger barrier between your home and the outside elements.
Excellent Long-Term Investment
Chances are your home will be the most costly expenditure you will make in your lifetime. Installing blow-in glasswool insulation in your home is a great return on your initial investment. The money that you save on energy costs each year will quickly add up, paying for itself in only a few years. Also, if you ever decide to sell your house, buyers will certainly appreciate the added protection you have invested in your home.

These are a few of the benefits of calling a professional Snug & Sound Approved Installer and having blow-in glasswool insulation installed in your home. To learn more about this trusted insulation solution, contact the team today and get a free, no obligation, personalised quote. Our team is committed to excellence during every step of the process, working to complete the job in a timely manner while providing our customers with superior quality service.