No matter the angle, or shape, blow-in insulation is the perfect solution to insulate your skillion roof.
Our engineered blow-in insulation solution will increase the acoustic performance of your skillion roof. You will benefit now and in the long term. The process of installing insulation is non-intrusive and will add value to your home by upgrading to modern standards.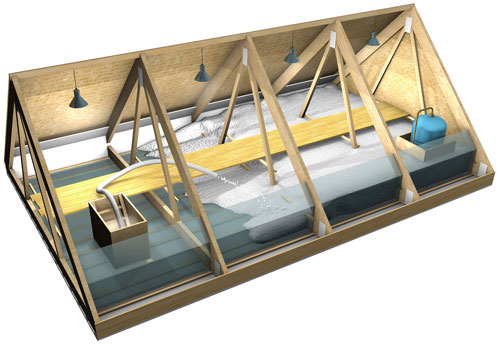 Jet Stream® MAX is a premium, silicone treated, engineered blow-in glasswool insulation.
It has a proven track record in the UK over many years.
In using Jet Stream® MAX, existing homes will benefit from improved acoustic performance, making your house more peaceful and pleasant to live in.
•  Excellent acoustic performance
•  Non-combustible
•  Trusted insulation solution
•  Excellent coverage – fills all gaps and voids
Jet Stream® MAX is a high performance acoustic solution for skillion roofs in existing homes. It fills the cavity, maximising the potential acoustic performance. Unlike other solutions that require the existing lining to be removed, Jet Stream® MAX can be installed through small holes made in the existing internal lining. Jet Stream® MAX should only be installed by Approved Installers to ensure the highest quality and installed performance.
Install Instructions
---
The insulation is blown into the roof cavity space by Approved Installers. Jet Stream® MAX is installed through an existing lining or a material veil (BIB) is attached to the underside of the roof framing. The newly formed or existing cavity is then completely filled with Jet Stream® MAX. The insulation will fill all gaps and voids to ensure complete, even coverage. After installing the insulation an appropriate lining is applied. The process is quick and clean and will provide minimal disruption – it will be completed before you know it.
The installation of insulation will only be carried out once a full assessment of the suitability of the property and area to be insulated has been completed.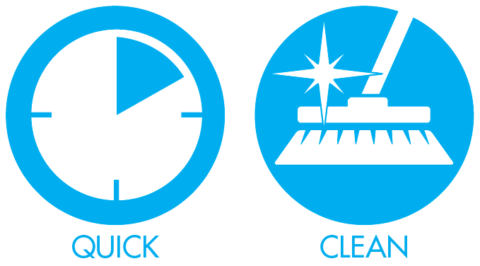 Specifications
---
Walls
Nominal
Thickness (mm)
R-Value
(m2K/W)
Installed Density
(kg/m3)
Thermal Conductivity
(W/mK)
---
Floors and Skillion Roofs
Nominal
Thickness (mm)
R-Value
(m2K/W)
Installed Density
(kg/m3)
Thermal Conductivity
(W/mK)