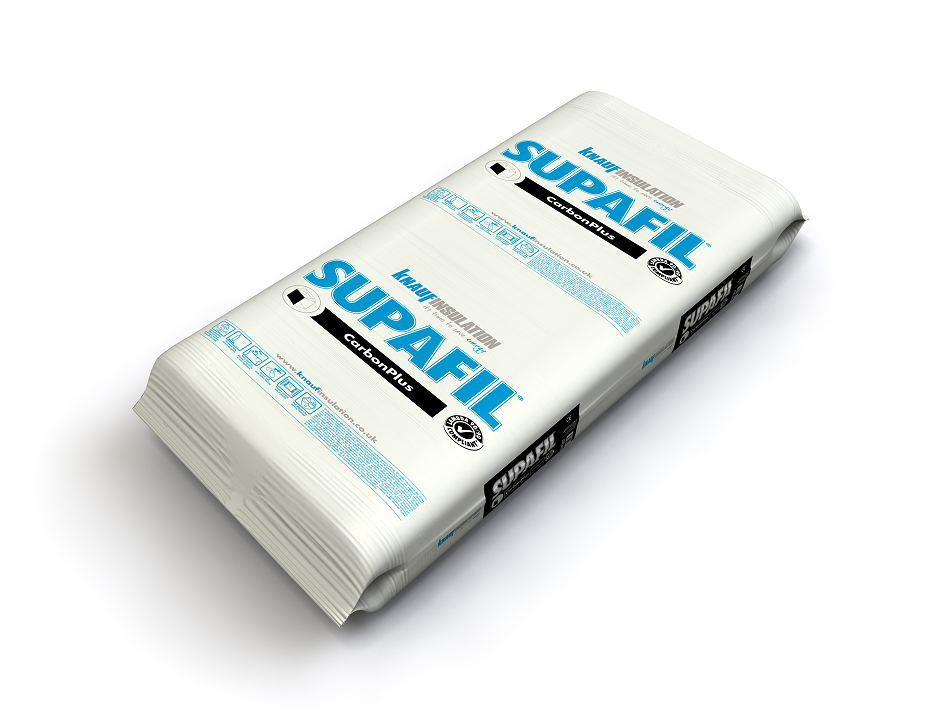 Supafil® CarbonPlus is your tried and tested home insulation solution specifically designed for installation (retrofit) into existing homes. It is a premium, non-combustible glass mineral wool product which increases the energy efficiency in older homes where it is difficult or impossible to install batts.
Supafil® CarbonPlus has a proven record of use in the United Kingdom, being installed in over 5 million existing homes to highly increase energy efficiency and bring the comfort levels up to modern standards.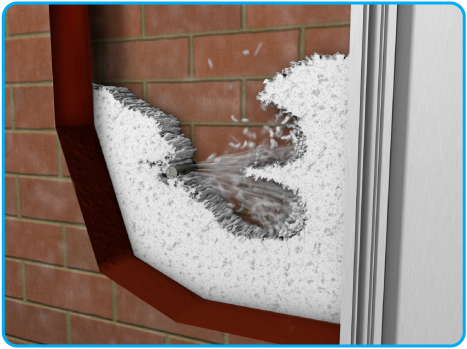 Just look at the features Supafil offers:
•  Excellent thermal performance
•  Excellent Acoustic performance
•  Save on energy bills
•  Helps to create a comfortable and healthy home
•  Non-combustible
•  Trusted insulation solution
•  Suitable for new and existing buildings
•  Quick and clean to install
•  Ideal for large cavities

Supafil® CarbonPlus is CodeMark™ certified for use in existing masonry cavity walls, subject to the conditions detailed in CodeMark™ certificate 30057. CodeMark™ is the highest level of compliance a building product can have and is compliant with both Australian and New Zealand Building Codes.
Application
Take a look at the variety of applications where Supafil® CarbonPlus is used
Supafil® CarbonPlus can be installed into both new build and existing homes in the following applications: