Does your ceiling have insulation, or perhaps none at all?
Either way, our engineered blow-in insulation solutions will increase the acoustic performance of your ceiling. By doing so, you will finally have uninterrupted sleep and certainly be in a more chipper mood.
Take the step to making your home more peaceful and have a meaningful effect on the lives of those within. The process of installing insulation is also non-intrusive and will add value to your home by upgrading to modern standards.
Jet Stream® MAX is a high performing, engineered blow in glasswool insulation. It has exceptional acoustic performance and a proven track record in North America and Europe.
In using Jet Stream® MAX, your home will benefit from improved acoustic performance, making it more peaceful and pleasant to live in. Your home's ceiling will also reap the benefits of a thermal upgrade, adding additional comfort and value to your living environment.
•  Excellent acoustic performance
•  Non-combustible
•  Trusted insulation solution
•  Excellent coverage – fills all gaps and voids

Jet Stream® MAX is an ideal acoustic solution for insulating ceilings in existing homes. It can be installed in ceilings where there is no existing insulation or as a top up layer over existing insulation. It provides a high level of acoustic performance by providing a continuous layer of insulation, which reduces unwanted noise. Jet Stream® MAX should only be installed by Approved Installers to ensure the highest quality and installed performance.
Install Instructions
---
The insulation is blown into the ceiling space by Approved Installers. Jet Stream® MAX will be installed in your ceiling to form an even layer of insulation that meets your specific acoustic performance requirements. The process is quick and clean and will provide minimal disruption – it will be completed before you know it.
The installation of insulation will only be carried out once a full assessment of the suitability of the property and area to be insulated has been completed.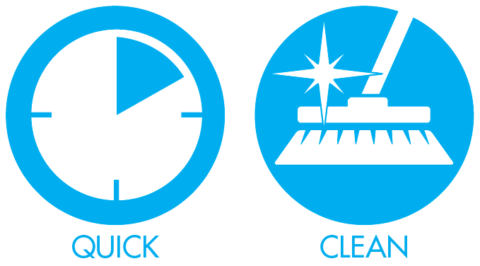 Specifications
---
Nominal
Thickness (mm)
R-Value
(m2K/W)
Installed Density
(kg/m3)
Thermal Conductivity
(W/mK)